Do you need coverage to protect your home-based business?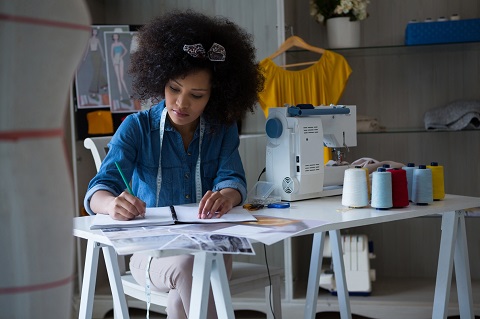 If you run a business out of your home, you need to ask yourself these questions:
Do customers or clients come to my home?
Do I keep inventory or supplies in my home or at off-site job locations?
Would I lose income if I had to close my business because of damage to my home?
Do I have employees working in or outside of my home?
Do I maintain client or employee records on my computer?
If you answered yes to any of these questions, a homeowner's policy may not provide enough protection for your home-based business. Without the right coverage, your business could be financially responsible for property damage, lawsuits, employee injuries, or issues related to data loss.
Flexible coverage for home-based businesses – small and large.
Businesses run out of a home can range from small consulting practices to larger service or online retail operations. That's why it's important to determine if you need additional coverage for your home-based business.
Here are some of the types of policies that might be right for you:
General Liability Policy – If you don't have inventory or equipment in your home or at offsite locations, you might want basic coverage with a general liability only policy. This will protect you if you're sued for negligence, personal injury or a faulty product.
Business Owner's Policy – Helps cover structures on your property - where your home-based business operates. This policy can also cover damage to inventory or loss of business income if your home is damaged by fire or high winds. A standard business owner's policy combines property and liability coverage.
Business Owner's Policy with Endorsements – You can tailor your business owner's policy with added endorsements like Data Breach for example, if your business stores personal information about customers or employees.
There is a lot to consider when running your business from home. Don't let not having the right type of liability policy stand in your way. Contact us today to discuss your insurance needs.