Why it's important to consider cyber insurance?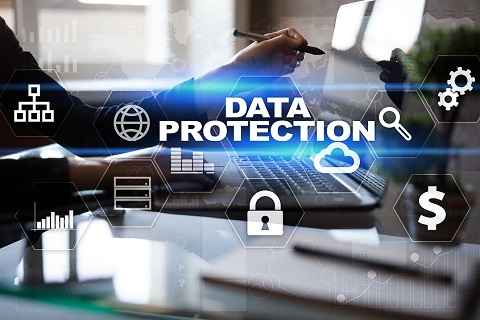 Why it's important to consider cyber insurance?
As we all know, data breaches and other cyber crimes are becoming more common every day. Not only do they impact consumers and but they impact businesses.
In the past few years, data breaches have resulted in major fines and legal fees – not to mention headaches – for a discount retail chain, a nation-wide bank, a credit bureau and the federal government.
But it's not just large organizations that are being hacked or getting a virus. Did you know that 60% of small businesses have experienced a cyber breach and 71% of hackers target companies with less than 100 employees?1
A data breach can damage more than just your small-business computer system – it can impact your reputation and put your customers and/or employees at risk. That's why cyber insurance is a smart precaution for any size business.
What is cyber insurance?
Cyber insurance generally covers your business' liability for a data breach involving sensitive customer information, such as Social Security numbers, credit card numbers, account numbers, driver's license numbers and health records.
Doesn't a general liability policy cover cyber liability?
General liability insurance covers bodily injuries and property damage resulting from your products, services or operations. Cyber insurance is often excluded from a general liability policy.
What does cyber insurance cover?
Legal fees and expenses
Notifying customers about a data breach
Restoring personal identities of affected customers
Recovering compromised data
Repairing damaged computer systems
Most states require companies to notify customers of a data breach involving personally identifiable information – a process that can be very expensive. Although most states don't require companies to offer free credit monitoring following a breach, such a gesture goes a long way with public relations.2
Do you think it's time to explore cyber insurance? If so, contact us today and we'll help you determine the right coverage for your business.
1: https://www.inc.com/will-yakowicz/cybercriminals-will-over-run-cybersecurity-professionals-2015.html
2: http://www.ncsl.org/research/telecommunications-and-information-technology/security-breach-notification-laws.aspx